As of tonight,3.23.2020, Brek-n-Ridge Farm will be closed to visitors and boarders in accordance with the Michigan State Stay at Home, Stay Safe three week closure guidelines. Until now,  we have been practicing rigid controls for two weeks. We look forward to seeing everyone when the weather gets more colorful, the mood cheerful and our well being safeguarded.
Every horse under our care will be given extra carrots or oranges!!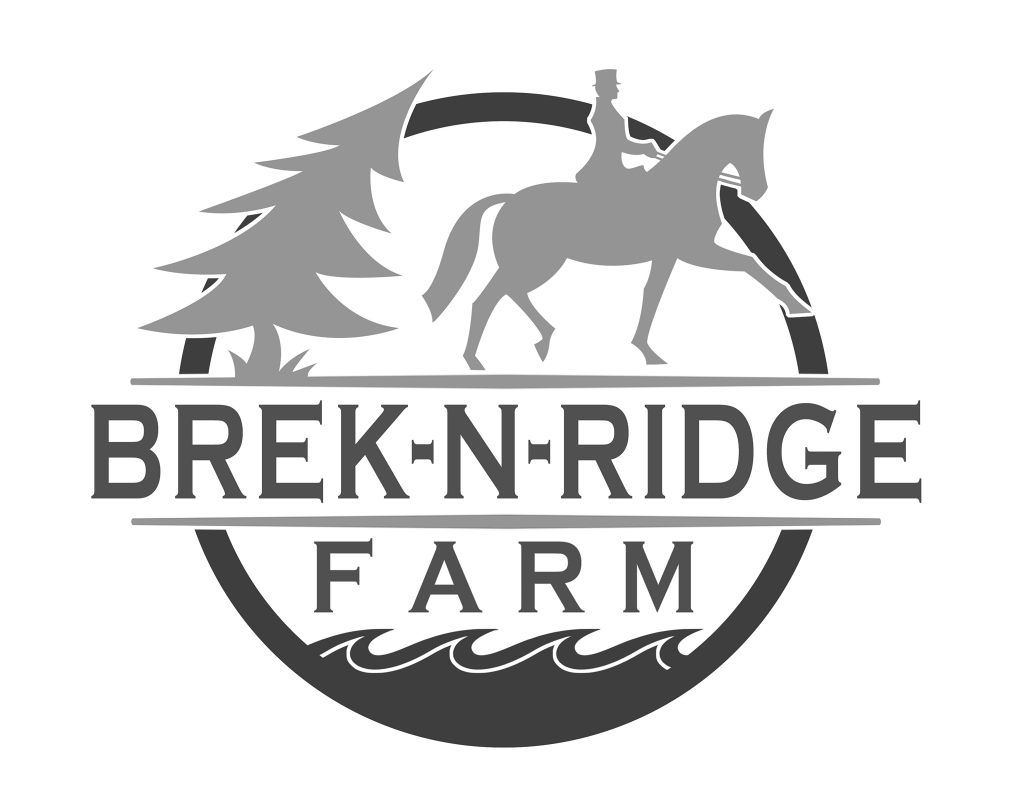 One of Harbor Spring's most unique rentals…contact Evolve for more information on this destination home!
Stay here at Brek-n-Ridge Farm
Here are a few reviews….
         Evolvevacationrental.com
GUEST NAME – CATHY C
TRIP DATE – THANKSGIVING
REVIEW SOURCE – NOTE TO OWNER
REVIEW DETAIL – "DESPITE HAVING SICK CHILDREN AND LACK OF SLEEP, WE HAD A BEAUIFUL THANKSGIVING AND THOROUGHLY ENJOYED ALL OF THE UNIQUENESS OF THE POTATO HOUSE. THE LITTLE BOYS ESPECIALLY LOVED THE HORSES! I LOVED THE DECOR AND ANTIQUITIES…SO BEAUTIFUL AND UNUSUAL. PLACING THE LARGE ANTIQUE JARS ON THE BALCONIES IS BRILLIANT. THANKS AGAIN FOR A FABULOUS VENUE TO CREATE LIFE-LONG MEMORIES!" 
GUEST NAME – ROBIN

TRIP DATE – OCTOBER 3

REVIEW SOURCE – AIR BNB

REVIEW DETAIL – "EVOLVE IS SO EASY TO WORK WITH.  VERY RESPONSIVE.

"

REVIEW SOURCE – HOME AWAY

REVIEW SUMMARY – OUTSTANDING!

REVIEW DETAIL "THIS HOUSE WAS PERFECT FOR OUR GROUP AND WE WILL DEFINITELY COME BACK.  THE PROPERTY IS CLOSE TO TOWN BUT SECLUDED AND QUIET."

REVIEW DETAIL – "BEAUTIFUL UNIQUE HOUSE THAT HAS BEEN TURNED INTO HOURS.  BEDROOMS ARE LARGE, AND THE WHOLE PLACE IS HAS WONDERFUL LIGHT.  FIRE PIT AND GRILL WERE SO USEFUL!  LOT OF DISHES AND EXTRAS FOR THOUSE WHO FORGOT TO BRING THINGS.  ENJOYED OUR TIME AT THE POTATO HOUSE!

"

REVIEW DETAIL – "IT WAS GOOD

"

GUEST NAME – SOMMER

TRIP DATE – AUGUST 23

REVIEW SOURCE – AIR BNB

REVIEW DETAIL – "THIS  IS A BRING YOUR PERSONAL STUFF ONLY KIND OF PLACE.  IT IS ABSOLUTELY SPOTLESS WITH A COZY ATMOSPHERE.  COMFORTABLE BEDS AND LINEN, BEAUTIFUL VIEW.  THIS PLACE WILL NOT DISAPPOINT!!

"

REVIEW DETAIL – "LOVED THE HOME AND PROPERTY, HAPPENED TO HAVE A BEAUTIFUL FALL DAY THE COLORS AMAZING!  HOUSE IS VERY CLEAN FOR AN OLDER PLACE, COZY BEDS AND A LOT OF CHARM.  MADE FRIENDS WITH THE HORSES TOO.  WOULD DEFINITELY RENT THIS PROPERTY AGAIN.

"

REVIEW SOURCE – TRIPADVISOR

REVIEW DETAIL – "NESTLED AMOUNG HORSE PADDOCKS YET MINUTES FROM TOWN, THIS PLACE HAS IT ALL.  WE FELT AS THOUGH WE WERE IN A BRITISH BARN CONVERSION, BUT IT WAS MICHIGAN.  CLEAN AND WELL PRESENTED.  THE PICTURES ONLINE ARE ACCURATE REPRESENTATIONS OF THE BUILDING.  GROUNDS WERE ALSO WELL MAINTAINED.  LOTS TO DO IN VICINITY.  WE WOULD DEFINITELY RETURN.  GREAT CYCLING NEARBY THE TUNNEL OF TREES.

"