As of tonight,3.23.2020, Brek-n-Ridge Farm will be closed to visitors and boarders in accordance with the Michigan State Stay at Home, Stay Safe three week closure guidelines. Until now,  we have been practicing rigid controls for two weeks. We look forward to seeing everyone when the weather gets more colorful, the mood cheerful and our well being safeguarded.
Every horse under our care will be given extra carrots or oranges!!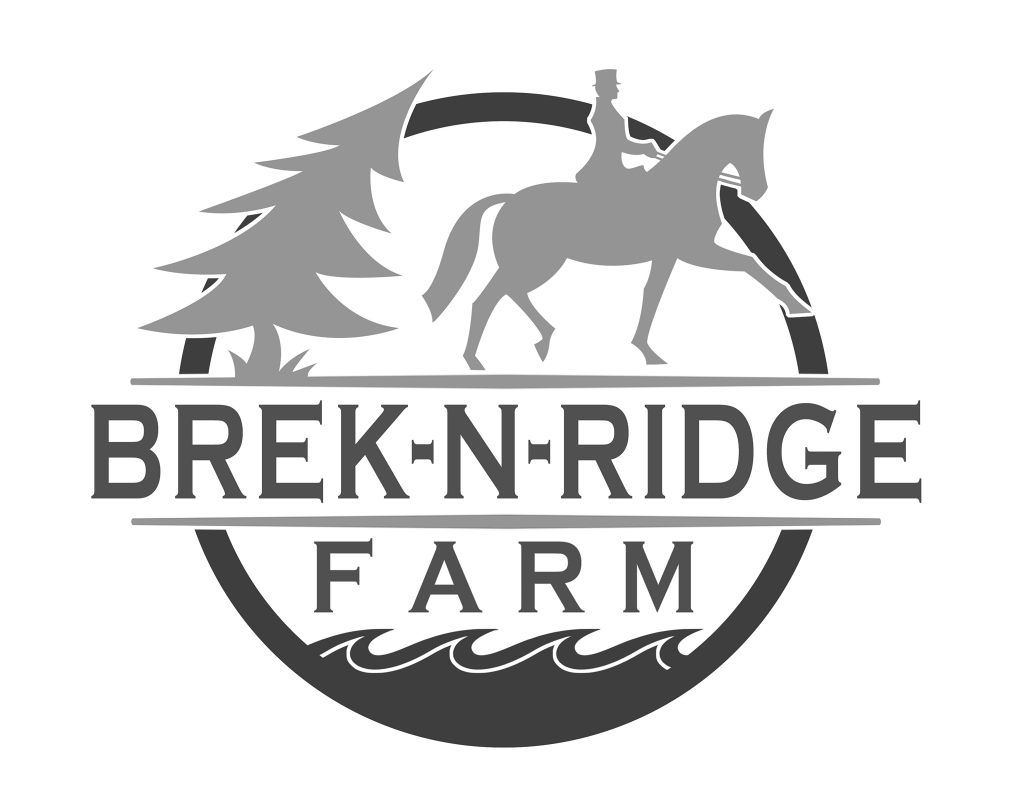 Brek-n-Ridge Farm is a  private 12 Stall Barn with an Indoor Arena, and acres and acres of riding trails, huge outdoor arena, indoor arena sound system, the best arena footing in Northern Michigan and a small hotel next door,  for your traveling convenience. 
The trails go on for ever…. and we hope to make them better every summer.
Hills for trotting and galloping are easy to access and rock free.
Our ourdoor arena is maintained and watered. 
 ABOUT WINTER??
HORSE CARE:  The winter boarding of horses is a job we take very seriously. When it gets cold, we have an environment that is user friendly. Big heaters sit safely above the 3 easy to use rubber matted grooming stalls; there are heaters above the hot/cold water wash stall; and we keep the turnouts safe for the horses, with cleared paths and lots of staff to help you fetch your horses prior to your ride. If the temperature drops to an unsafe temperature we will call you and suggest that the horses not be ridden that day.
PEOPLE CARE:  The stable has warm and welcoming viewing rooms and tack rooms, offering a small heated and very clean toilet and changing room, a brand new television is available for CD and video tape viewing, a small prep kitchen for warm meals and a laundry service is available with a large capacity washer dryer. We are interested in accepting boarders serious horse owners that want to become part of the Brek-n-Ridge Farm family.